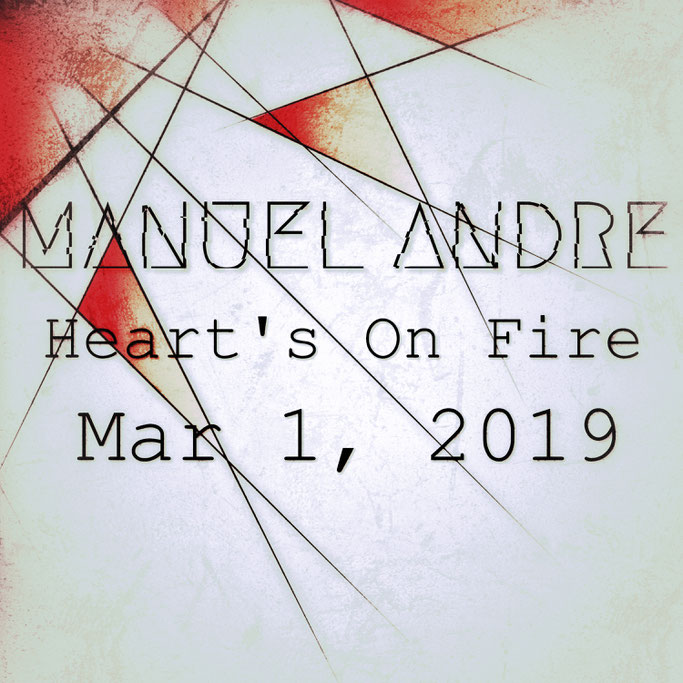 ---
A new song is coming!
Last summer two friends of mine had a conversation with me about a bad breakup they've had.
Those stories inspired me to write this one.
And I'm especially proud of this song as it is the first one I completely produced and mixed by myself so...here we go!
Thanks for your patience.
x