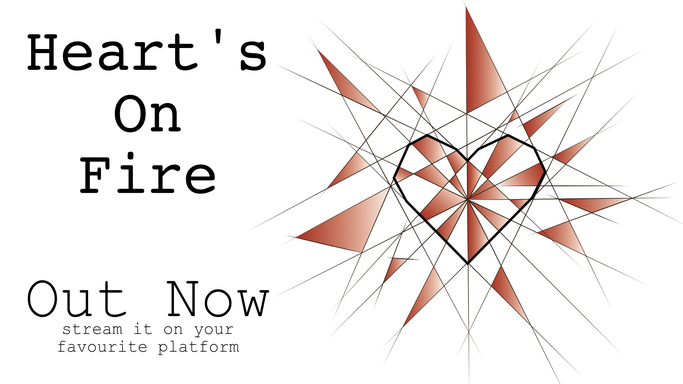 ---
My first self-produced song is finally out there!
This feels very special. Thanks to everyone who has been part of this journey until now. 
There's cool stuff to come!
I wrote this song last summer, inspired by some breakup stories my friends shared with me.
Since then it evolved to what it is today, when I finally give it to you.
Enjoy!