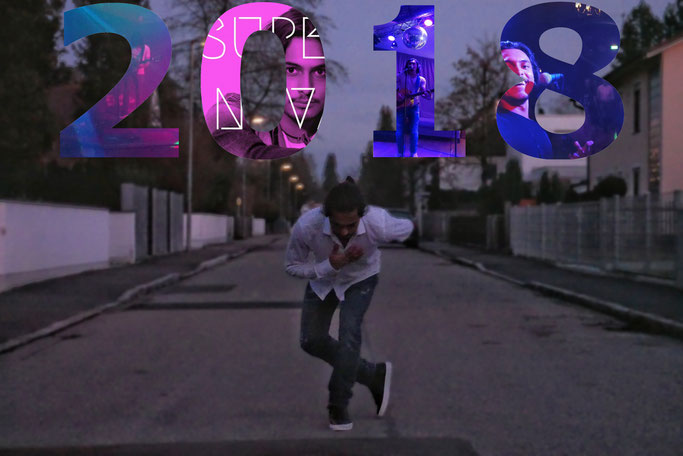 ---
Another year is coming to an end so it's TIME TO GET NOSTALGIC!! 😂
Nah, just joking. But seriously, the other day i really took a minute to just sit back and recall the year. And i think that's a good thing to do, just to remind yourself of what you've already achieved and that you can be proud of yourself, right before going back to work to be even more proud next year 💪🏾
For me it's been a year full of lessons.
I was able to work with great people who have helped me get my first songs ready and my face on spotify (which, as you can imagine, was something i have always dreamed of since i started writing songs). 
I learned a lot about music, the theory as well as the process of creating music.
I met amazing and inspiring people, who have helped me develop my art and am very, very thankful for that.
But i am most thankful for each and everyone of you who took part in this journey with me from the start.
This means the world to me.
I'm working hard to bring you guys new music and other cool stuff, and i promise it's coming soon.
But for now from the bottom of my heart, i want to say THANK YOU